/

ABOUT US
Modern
sustainable
homes built with
natural and
breathable
materials
EEN TIL EEN is a danish architecture and construction company which designs and builds high quality and sustainable homes with the digital building concept BUILDR. Our homes are designed by architects with advanced 3D technology and constructed with intelligent building modules – fully integrated with natural ventilation, passive solar heating and natural breathable materials.
Wood is a renewable building material which stores carbon and thereby saves the environment from huge amounts of CO2 – before you even move in. Our homes can be built on screwpiles which leaves a minimum impact and keeps the house dry and free form rodents. A home from EEN TIL EEN is manufactured locally and built from certified wood from sustainable forestry and meets the passive house standards.
EEN TIL EEN uses natural wood fibers as insulation, which gives a healthy indoor climate with superior moisture and heat regulating properties. This allows our homes to be built without a moisture barrier so you don't have to live inside a plastic bag, but a house that breathes naturally. In combination with a high-performance heat system and natural ventilation you get a truly healthy and sustainable home for you and your family.
Hos EEN TIL EEN tegner, producerer og bygger vi dit hus. Vi følger dig gennem hele processen fra første idé til det færdige hus. Alle vores huse produceres lokalt på egen husfabrik og bygges af egen entreprenør. Det betyder, at vi kan holde øje med kvaliteten igennem hele processen og tilbyde dig det absolut bedste hus – tænkt, tegnet og bygget med kvalitet, præcision og helt igennem bæredygtige materialer.
We build architectural unique homes with a highly flexible and digital building system, which makes sustainable living accessible to everybody.
/

Building Process
One coherent
and optimized
process from first
sketch to final
house.
01.

Design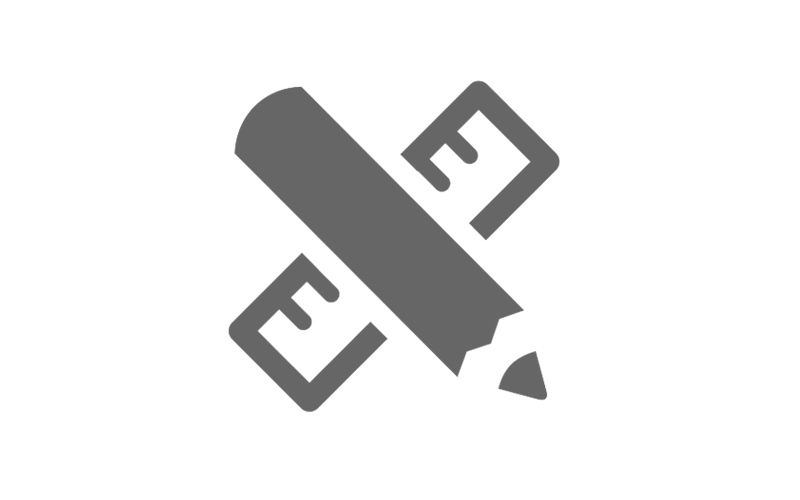 Together with our architects and building specialists we will help you transform all your your ideas and dreams into a truly unique home – designed specifically for you and your family.
02.

Production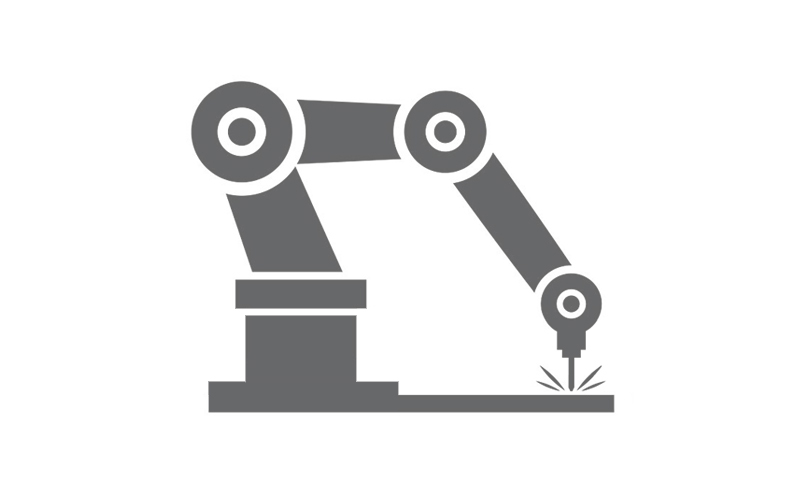 An advanced building software transforms you house design into production data and all the parts are manufactured on demand and delivered on time.
03.

Construction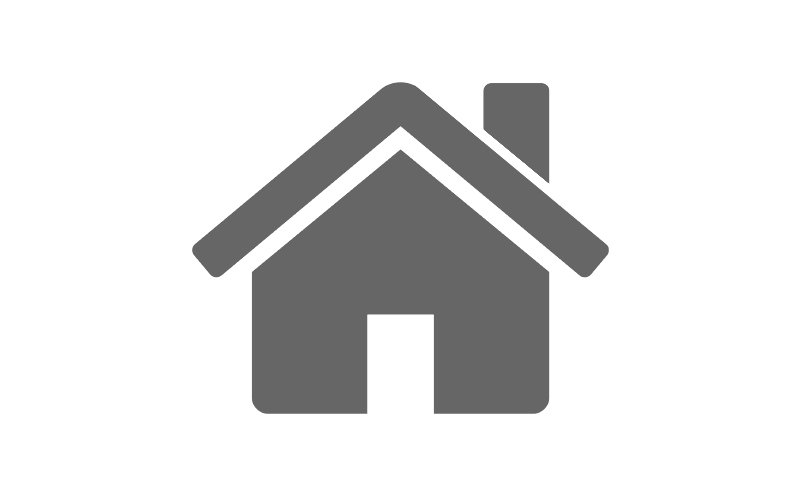 We take charge of the whole process and construct your new home with our own building team – your guarantee for a healthy house made from the best materials.
04.

Delivery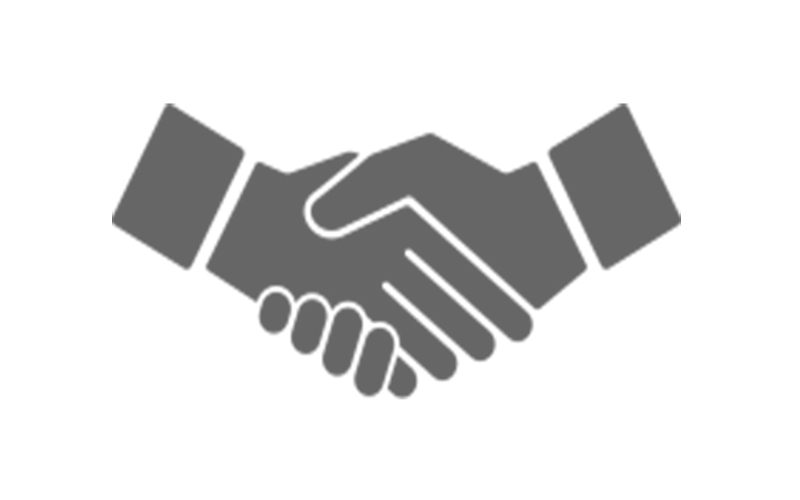 We walk you through all the materials and products that make up your house, so you know everything about your new home – from the exterior to the interior.
/

Building Projects
Build in balance
with our unique
building system
and realize your
dreams today
/

Choose a house type
Shorten the design process
and choose on of our
architectural house types
01.

The Town House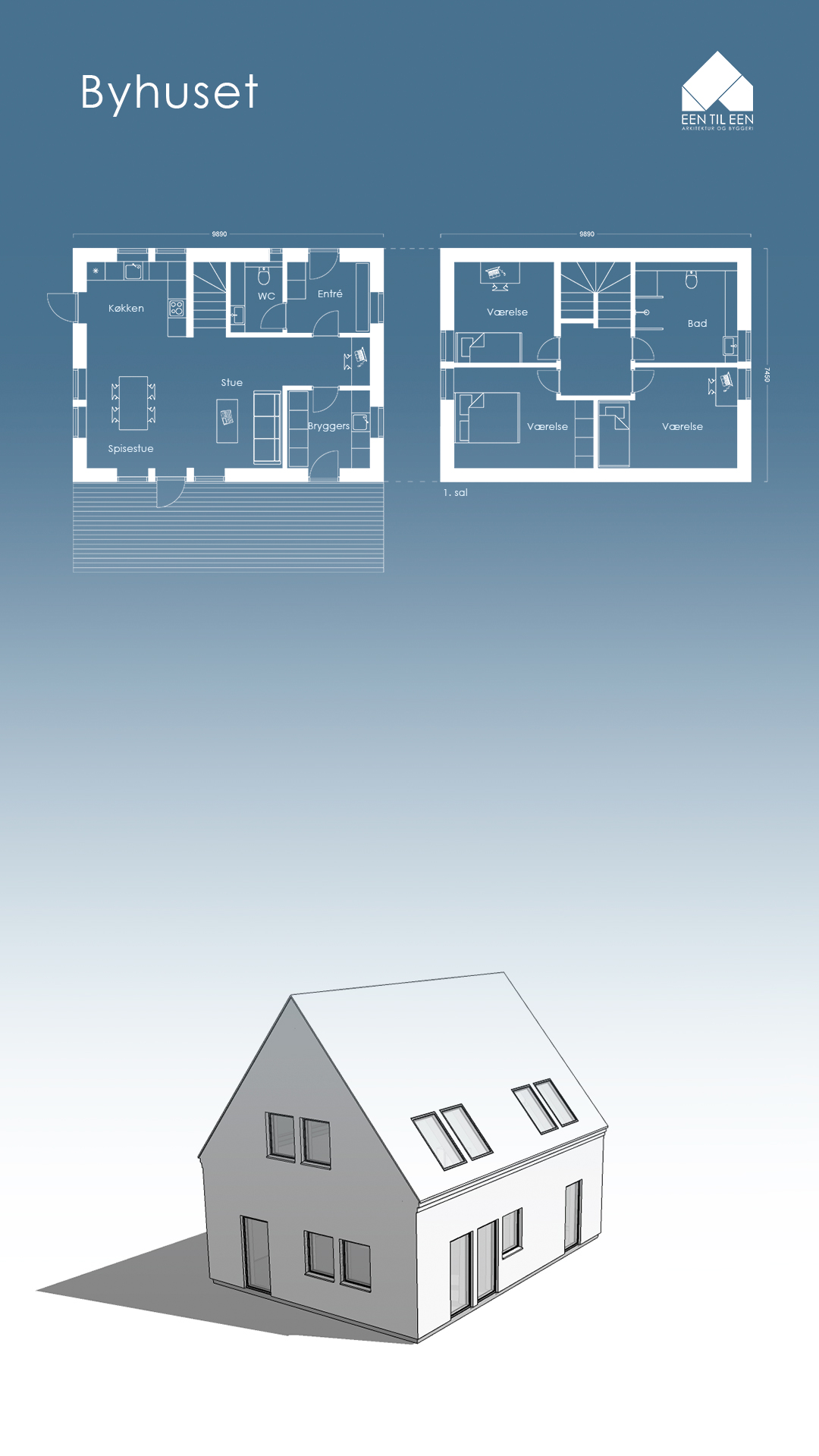 The Town House is a classic danish housing typology with a functional plan layout in one and a half or two stories. The double story house optimizes material use and heat consumption and is therefore a preferred and very popular type.
02.

The Compact House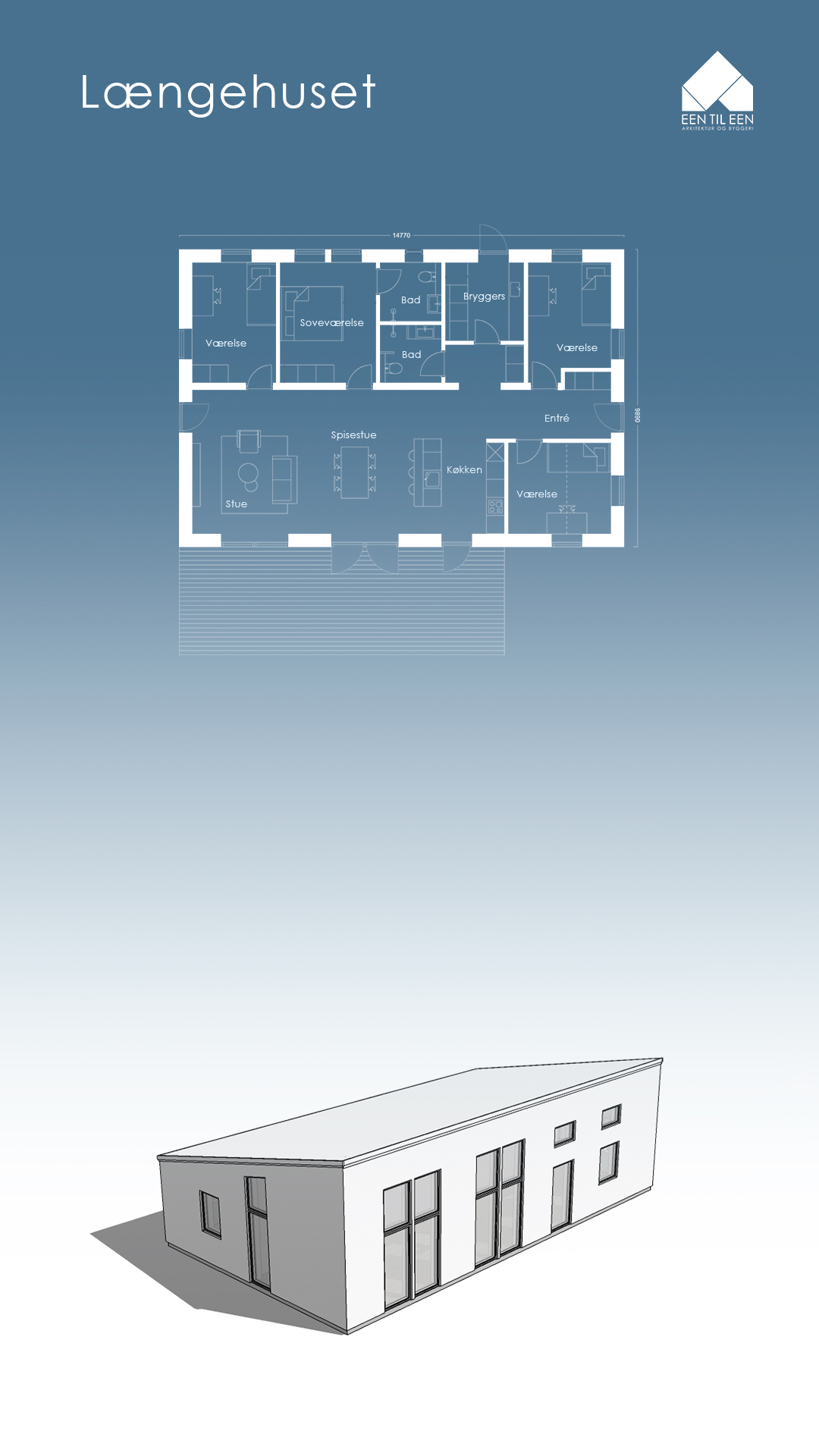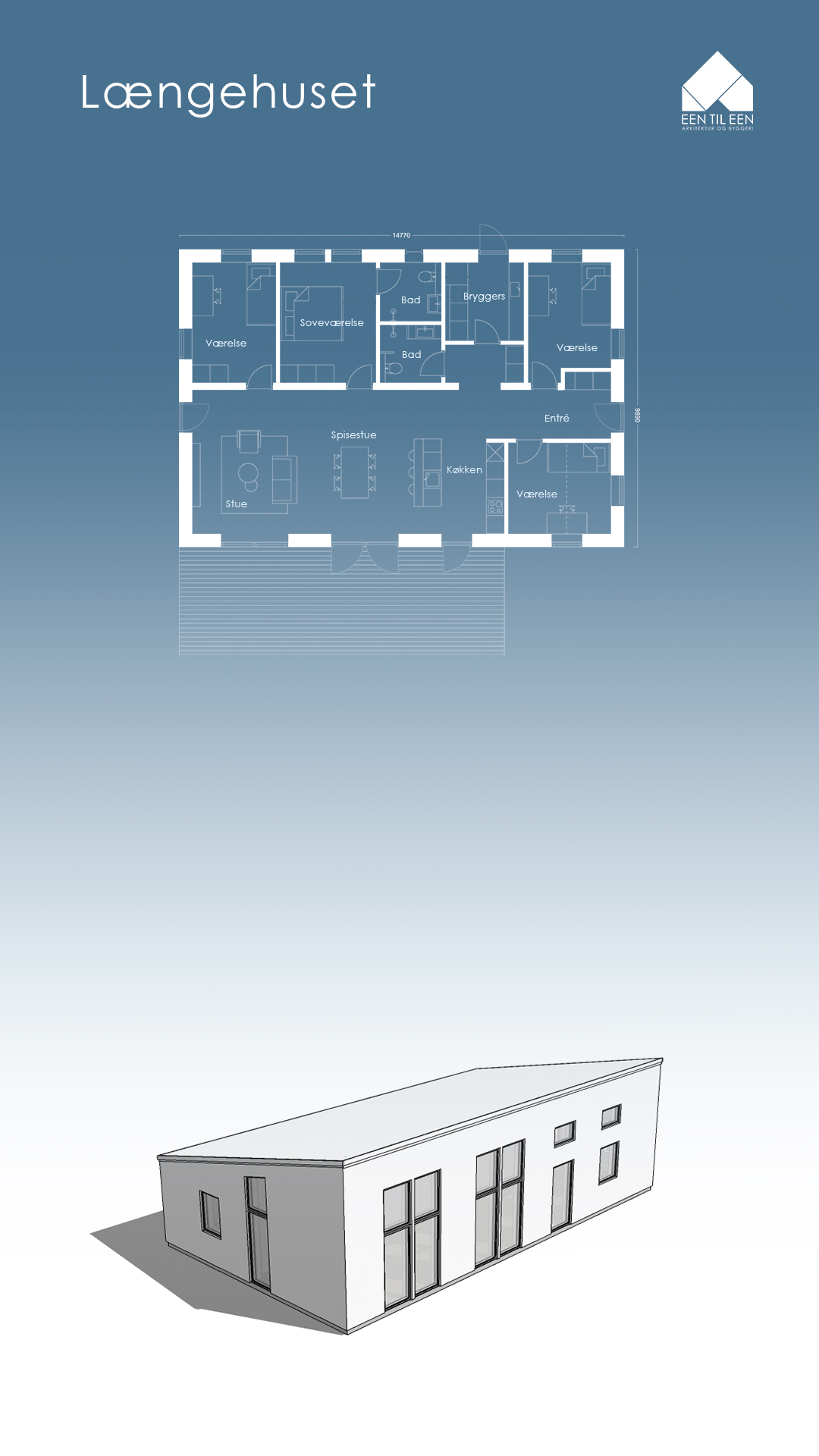 The Compact House is with its rectangular geometry and simple roof an economic and very functional house type. The tall facade can be oriented towards south which lets in lots of sunlight and creates the possibility of a small mezzanine level.
03.

The Angle House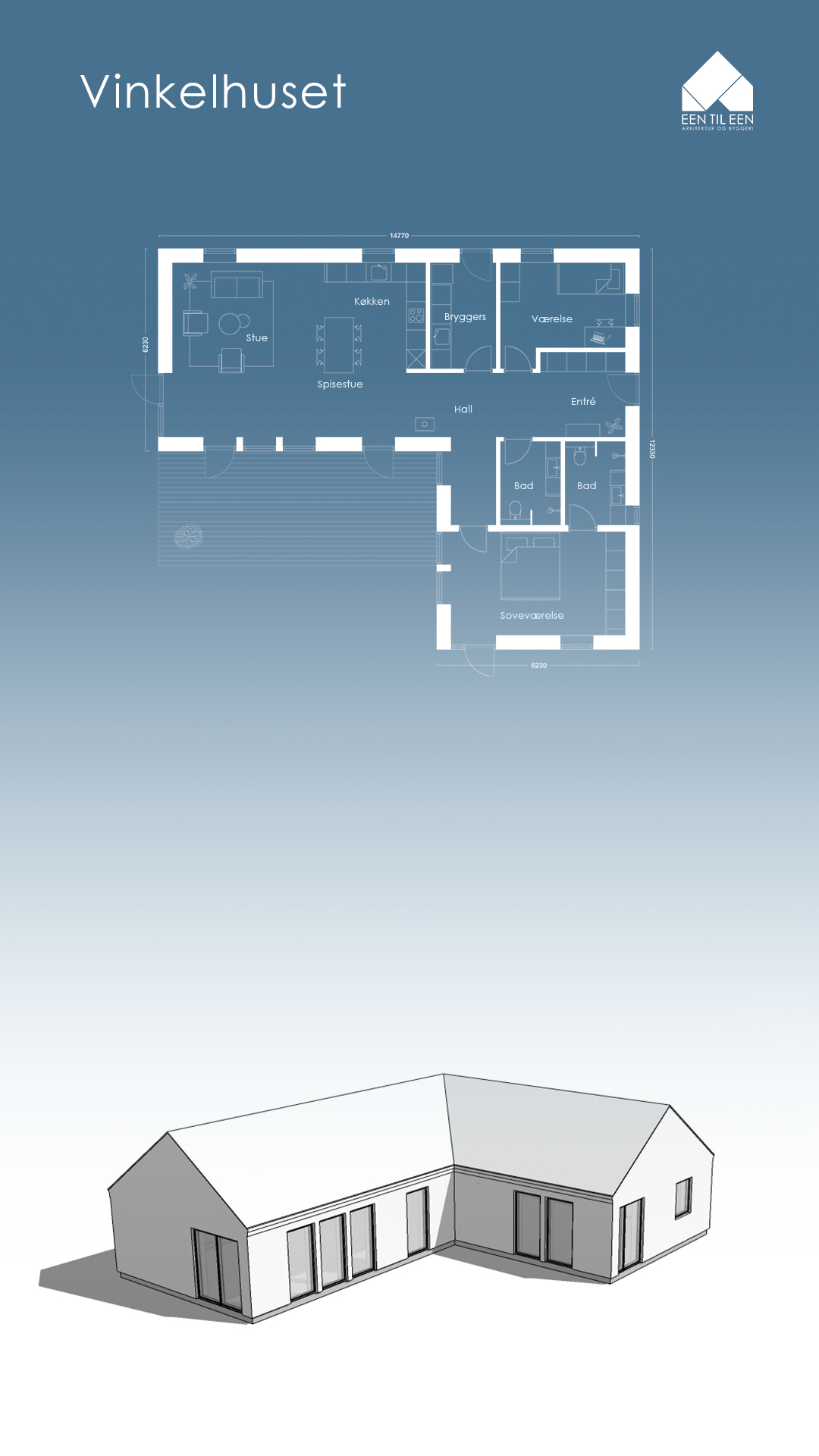 The Angle House creates with its shape a natural separation between the bedrooms and active living area. The angle also makes a sheltered yard space from where you can enjoy the outdoors and evening sun.
04.

The Funkis House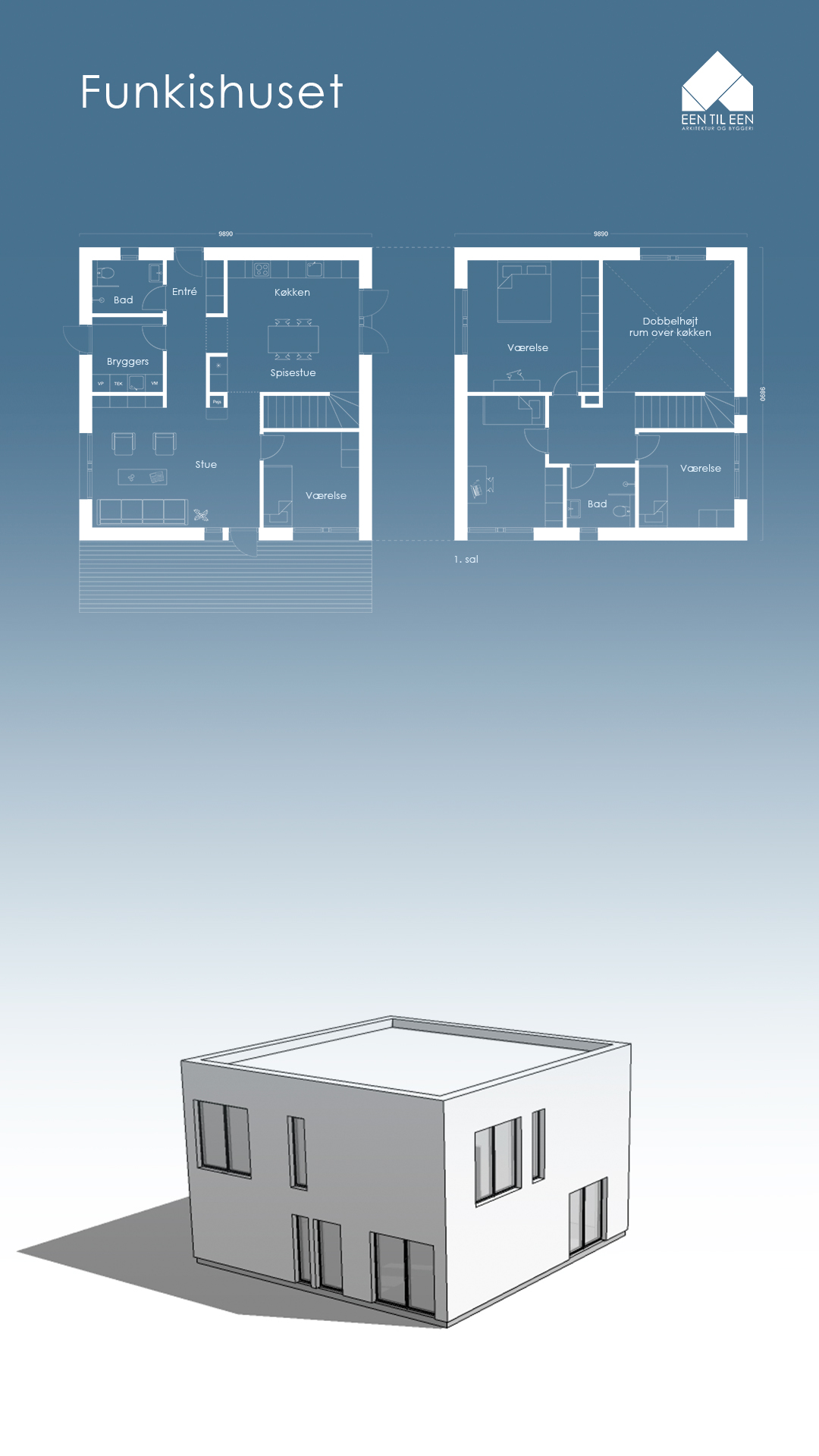 The Funkis House creates a modern contemporary look with its clean geometry and flat roof. The Funkis House is typically built in two stories which makes way for double height rooms and intriguing spatial views.
/

Events
We implement
digital sustainability
in all our buildings.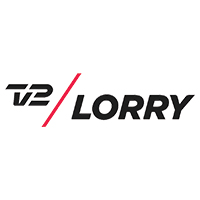 "
One of Denmark's best examples of a Cradle To Cradle building is built in Asserbo.
TV2 Lorry
"
Villa Asserbo is a beacon for all sustainable buildings in Denmark and the rest of the world.
Midtjyllands Avis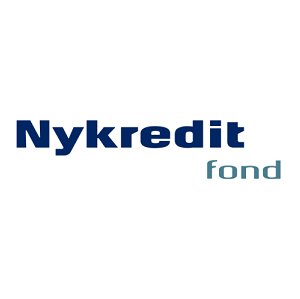 "
EEN TIL EEN is capable of making sustainable architecture present and engaging to everybody who dreams of a new house.
Sustainable Award 2018
NYKREDIT FOUNDATION
Our digital building system and intelligent use of natural materials is a local solution to global challenges in the building industry – and therefore all of us.
/

KONTAKT
Book a meeting
with one of our
architects and
design your own
dream house
Tegnestue
Laplandsgade 4, St
2300 København S, Danmark
Produktion
Otto Busses Vej 5A – OBV020
2450 København SV, Danmark
Ring til os
+45 70 22 71 11